This features is especially designed so that any member of your staff can use with minimal training, therefore minimizing the involvement of expensive technical I.T staff.
Also below is a full list of Next Fone features:e:
On Premises Solution (IP PBX)
Hosted Solution (IP PBX)
Cloud IP PBX Service & Solution
Shot Code Service
Toll Free Service
Voice Broadcast
SMS- Push SMS
Audio & Video Conferencing
OTT dialer

With our on-premises solution, you have complete control over your communication infrastructure, ensuring maximum security and reliability. Our on premises solutions :
Grandstream: A USA based company that offers a wide range of communication solutions, including IP Server,IPPBX, IP phones, video conferencing systems, and gateways cartored for your businesses all ITP needs.                                                                                                          Yeaster : one of the globel market leader of VoIP PBX and gateway solutions, modules offering products that are easy to manage, reliable, and affordable. 3CX is a software-based PBX system that runs on Windows or Linux, providing a complete communication solution that includes voice and video calls, chat, and web conferencing.
We also configure and integrate open source software on your server such as Isabel , elastricx ,Vicidial , go auto dial for your on premises solution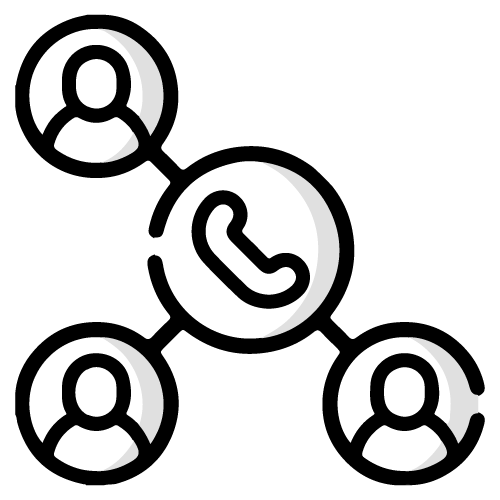 We provide a cloud-based/ VM communication platform, which eliminates the need for expensive on-premises hardware purchase and maintenance.                       
Please contact us for your required solution and VM machines.

Cloud IP PBX Service & Solution
Our Cloud IPPBX solutions are ideal for businesses that need to scale their communication infrastructure quickly, as we provide advanced cloud-based features and functionalities that are easily accessible from anywhere. Cloud-based solutions have all features of IPPBX along with built-in disaster recovery features, ensuring that your communications are always available, even during an outage.
Dedicated Virtual server
Shared Virtual server



As a licensed nationwide IPT service provider we provide full assistance regarding your desired BTRC's shot code number Application including Consultancy, Routing, Hosting and Parking.
Benefits of Integrating Short code number at your current Communication channel                                                                                         
• Easy to remember
• More customer engagement.
• Great for marketing campaigns and Brand recognition
• Increased reach for your wider audience and response rates
• A Must have communication channel for Emergency services, Hospitals, and governments Call centers.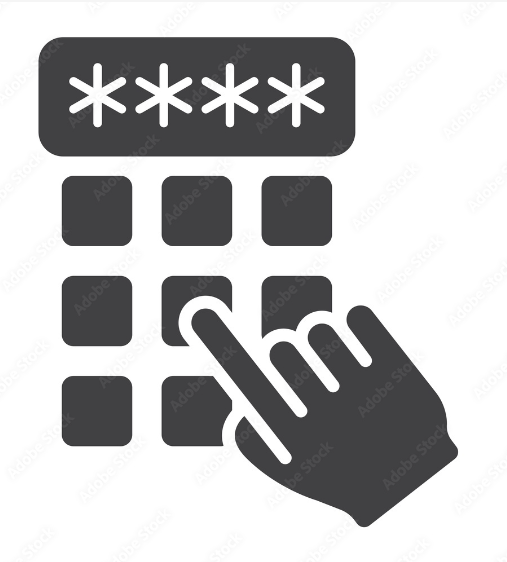 As like shot code we also provide your desired Toll Free number Application counciltency ,Routing ,Hosting and Parking solutions                                                           
Benefits of Integrating Toll free number at your current Communication channel
• Increase incoming call volume
better customer experience.
• Better branding and brand recognition
• Improve your existing clients experience and satisfaction
• Enhanced customer service for retention
• Competitive advantage over others
• Toll-free numbers can be used for marketing and after sales service.
• A Must have communication channel for Emergency service provider Social business and NGO'