NextFone is a Next Generation IP Telephone System. Our team of experts is always available to assist you in finding the best IP telephone system and solution to meet your current needs while also empowering you for the future Scalability.
Here are some common features of our IPT Service:
Caller ID with Name
Call Waiting
Voicemail
Call Transfer
Online Portal
Network Availability Number
Simultaneous Ring
Equal incoming call distribution and more

This advanced feature displays the caller's name and number, so you can decide whether to take the call or let it go to voicemail.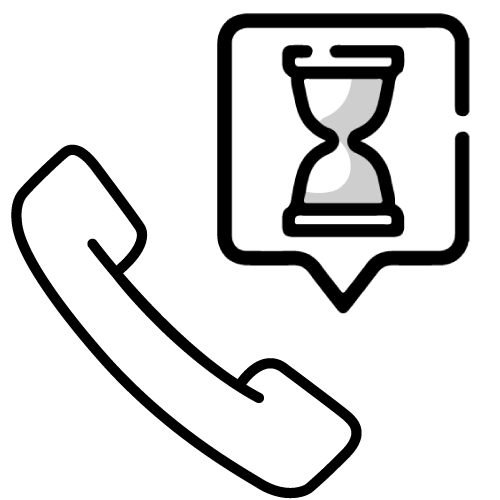 Never miss an important call again. Call Waiting alerts you to incoming calls while you're on the phone, and gives you the option to put the first call on hold and take the second call.

Voicemail is like an answering machine, but with messages stored on our server. You can take voicemails from many callers at the same time, forward voicemails to others, store them for a long period of time, and be notified of new voicemails on your mobile phone.

Forward incoming calls to any phone or voicemail. This ensures that you never miss an important call, even when you're away from home or office.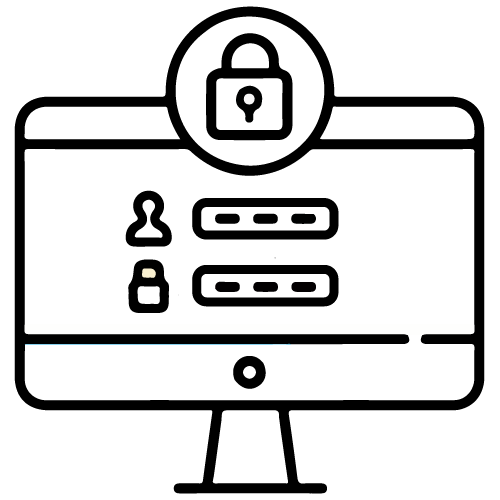 Manage your Next Fone account from anywhere with our online account management system. Check your recent calling activity, edit your billing information, and access your current bill, all from your mobile device and PC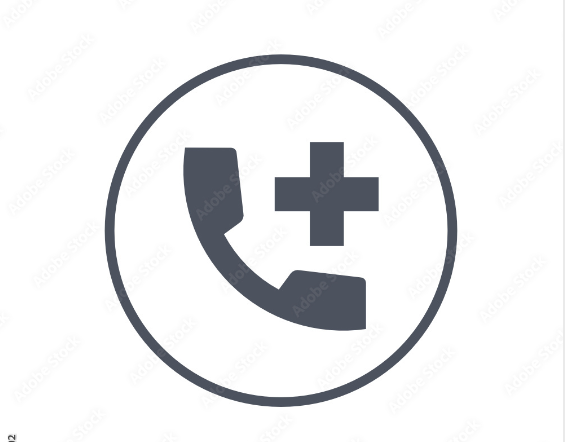 Network Availability Number
If your Internet connection goes down, you can still receive calls at your Network Availability Number. This is especially useful for important calls that you don't want to miss.

Set multiple phones to ring at the same time when someone calls. The first phone to be picked up gets the call, and the others stop ringing. This is helpful for ensuring that you never miss an important call.

Equal Incoming Call Distribution
Equal distribute your contact center's all incoming calls to designated user extensions or forward to as many  GSM Numbers through our inexpensive solution, improving call handling efficiency and ensuring fair call distribution among team members specially for Sales Team and call center Agents.